If you haven't checked out Kennebunkport, Maine yet, you should definitely add it to your list. It is a magical coastal Maine town that is both laid-back and luxurious. Below is a selection of some of my favorite venues and vendors for your special day!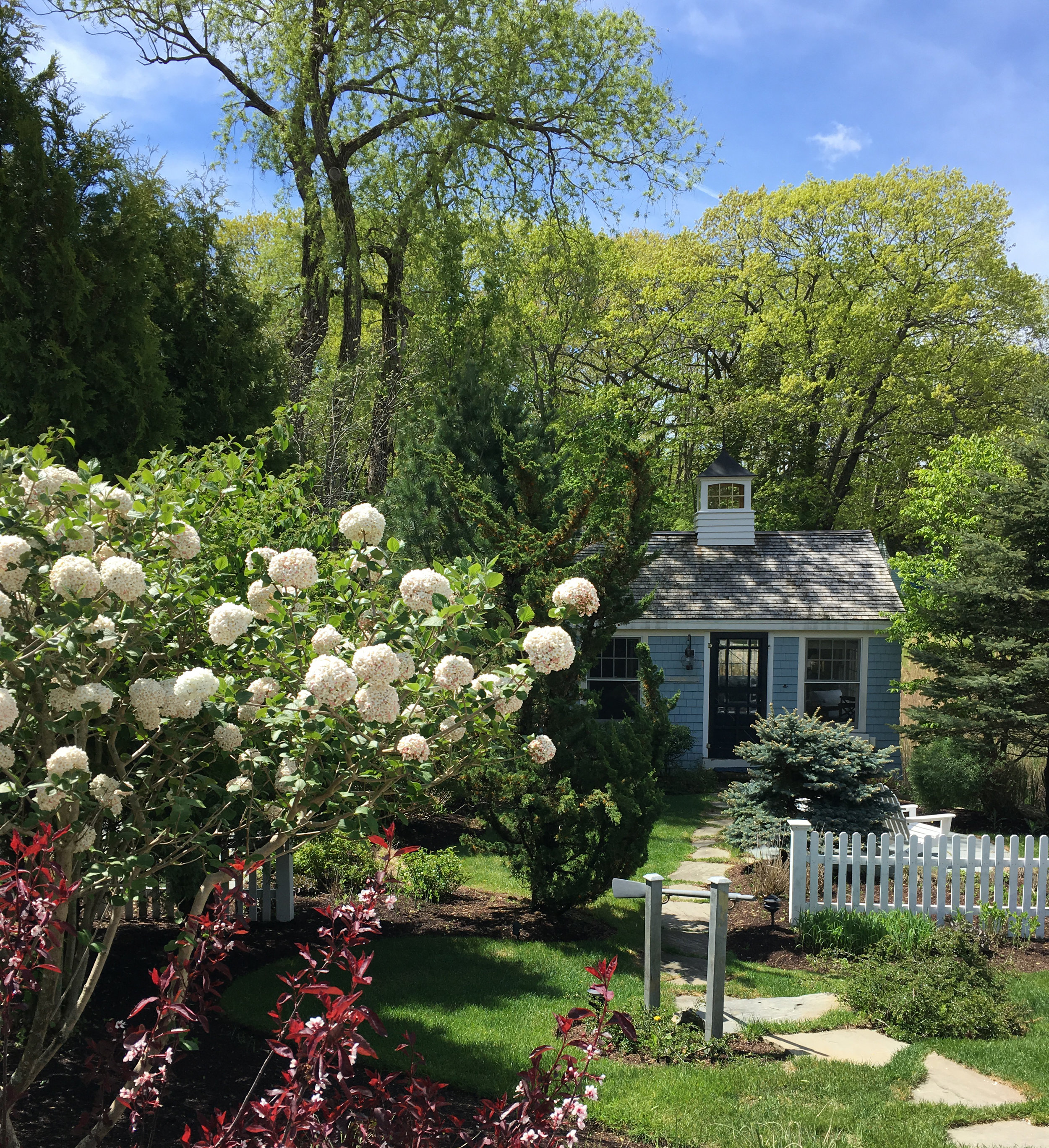 1. Cottages at Cabot Cove (Lodging)
The Cottages at Cabot Cove (a Kennebunkport Resort Collection propery) is an idyllic property of 16 petite cottages that are all decorated differently and in the Maine tradition. Guests can bike into town (10 minutes), kayak to Kennebunkport, and enjoy the beautiful serene setting of this incredible little hidden gem. The cottages are small and only suitable for 1-2 people, but they have mini kitchens for added convenience. The best part? Warm breakfast delivered every morning and hung on a hook outside the cottage — like Christmas morning, but more delicious!
* There is a two-night minimum stay requirement on most weekends and a three-night minimum on major holidays and "In-Season".
2. Snug Harbor Farm + Wardbrook Farm
(Florist & Venue)
This amazing Kennebunkport Nursery also does event design florals and botanical accents. If you're in the area, definitely stop in to check out the Snug Harbor Form greenhouses and housewares shop. You can say hello to their flock of ducks, chickens, pheasants, and roosters on site. In addition, they have a rustic barn event venue - Wardbrook Farm that is absolutely stunning.
3. Cape Arundel Inn & Resort (Venue & Lodging)
Cape Arundel Inn and Resort is a 4-star luxury Inn (another KRC Property—I don't work for them, I swear! I am just a huge fan) is nothing short of breathtaking with ocean views and fine-dining. If you're hosting a smaller wedding of 50 people, this is the perfect location. And you get a free ocean-view room for your wedding night! Ocean Restaurant's Chef Pierre Gignac's culinary team won't disappoint. Be sure to try the Crab Velouté soup—it's to die for. Even off-season and on a weeknight, this restaurant is packed for dinner.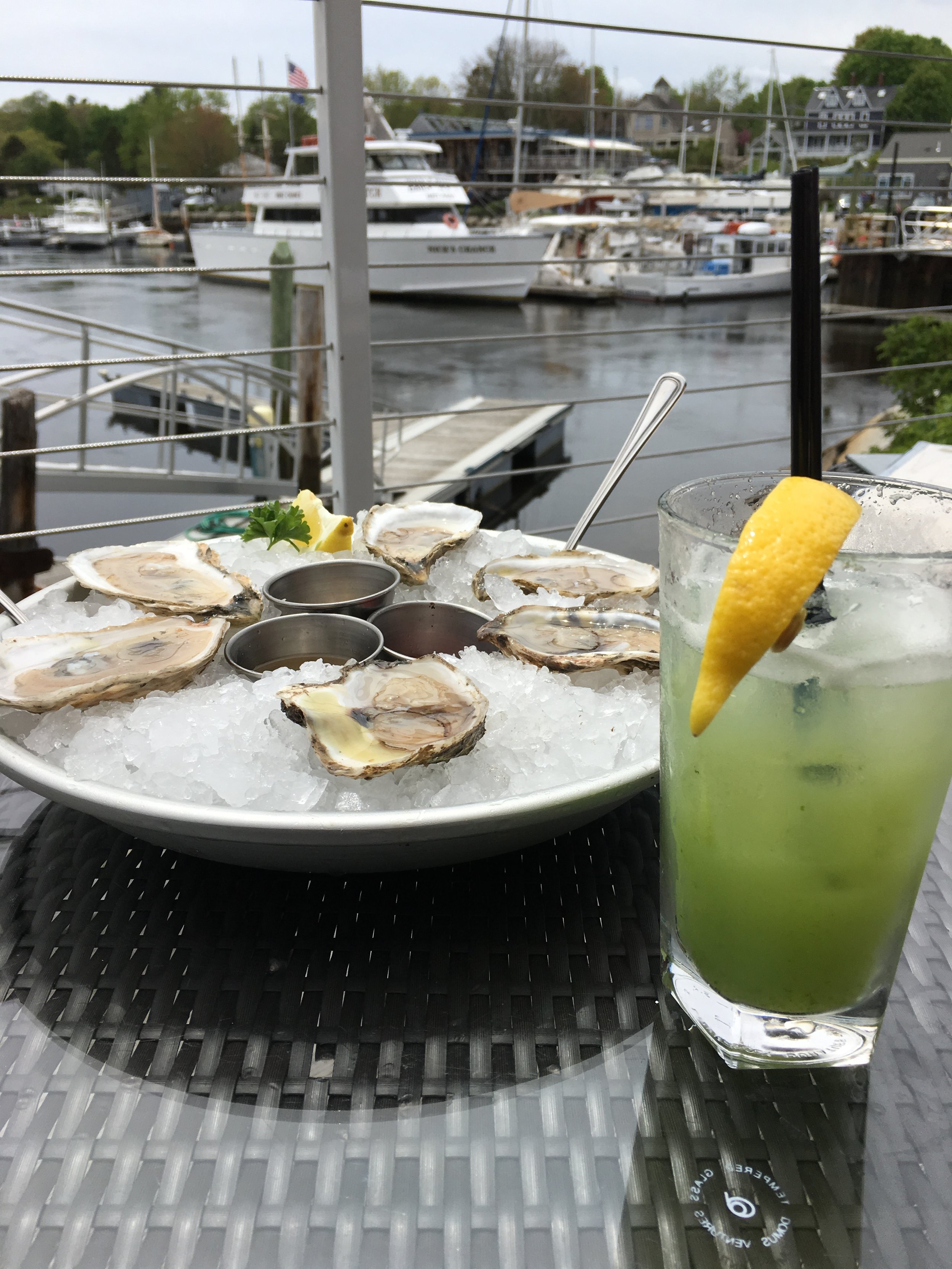 4.David's KPT (Rehearsal Dinner + Lodging)
David's KPT is acclaimed Portland Chef David Turin's restaurant located in the Boat House hotel. The restaurant is right on the water in downtown Kennebunkport and is incredibly convenient. Private events with guests of 80 or more require a buy out of the entire restaurant, but you can host a cocktail party for up to 28 people, or a seated dinner for 20 in the oyster bar. In addition, the outdoor patio lounge is a terrific place to meet your wedding guests for drinks the night before. The restaurant does have a chartered boat dock that you can use, should you chose to arrive in style on a sea vessel!
p.s. The oysters are on point.